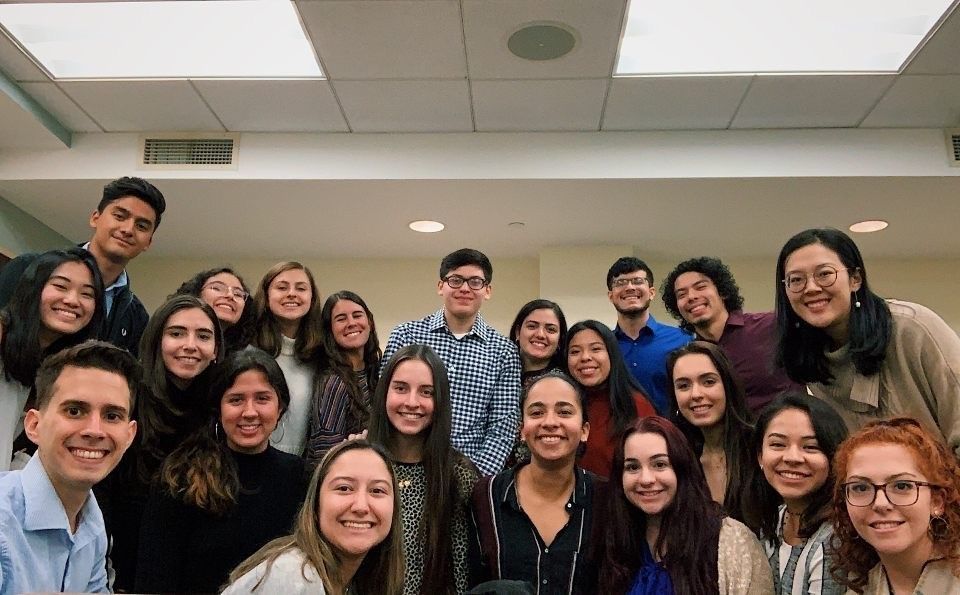 Interfaith Clinic, a SHARE Foundation agency, is a non-profit charitable clinic that serves uninsured patients in Union County. Twenty percent of Interfaith Clinic's patients are either limited or non-English speaking and need an interpreter to fully understand their medical care. On-site and over-the-phone interpreters donate about 15 hours of their time each month to assist Interfaith Clinic's Hispanic population.
In addition to local volunteer interpreters, Interfaith Clinic has formed a partnership with the Volunteer Medical Interpretation Services (VMIS) program offered through Emory University located in Atlanta, Georgia. Emory students undergo a 5-week training program to become certified medical interpreters. The interpreters are then able to offer their services at no cost to safety-net clinics like Interfaith.
Interfaith Clinic learned about the VMIS program through a non-English speaking patient. The patient's daughter, a pre-med student at Emory University, offered to interpret for Interfaith Clinic patients and helped the Clinic get connected with the VMIS program where interpretation services are provided over the phone by trained VMIS volunteers from across the Country.
Interfaith Clinic is always looking for bilingual volunteers to donate their time to the medically underserved population in South Arkansas. For more information on becoming a volunteer at Interfaith Clinic, call 870-864-8010 or visit the clinic at 2305 Champagnolle Road in El Dorado.