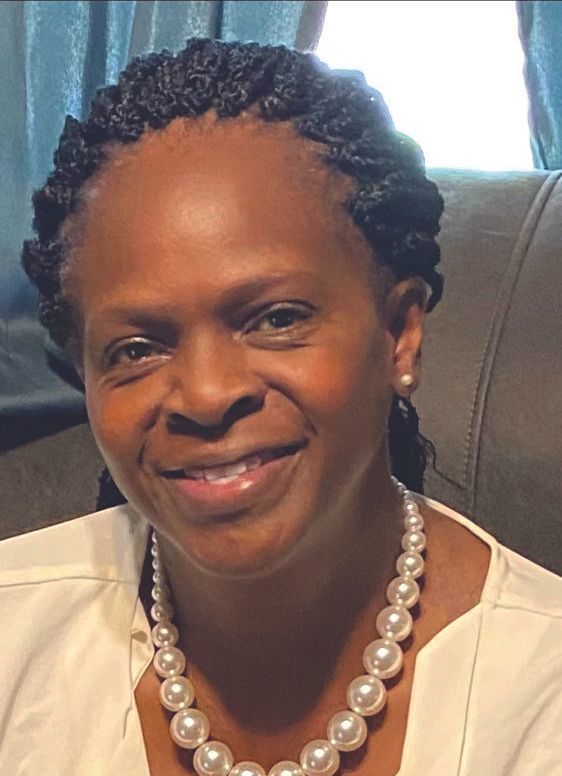 SHARE Foundation would like to introduce a new VISTA member who has recently joined their team. VISTA is a program of the Corporation for National and Community Service, a federal agency that engages millions of Americans in service through national service programs such as AmeriCorps, Senior Corps, and leading volunteer initiatives for the nation.

Angela Means, Hospice Family Support VISTA: As the Hospice Family Support VISTA, Angela will work closely with Life Touch Hospice to develop and implement a volunteer program at the center in order to help patients receive hospice services, inform the public about the benefits of hospice care, and provide support to family members of hospice patients.  Angela brings a wealth of community resources and experience to the organization.  She is excited to be a VISTA Member in order to build relationships and serve those in her community.
SHARE Foundation is eagerly trying to fill one other VISTA position in Union County.  The position is:
Volunteer Relations (Thrift Store) VISTA – will help implement and expand a volunteer program and increase volunteer retention and service hours so that SHARE Foundation's Life Touch Hospice Thrift Store can improve its capacity to empower low-income families and individuals.  Thrift store revenues will assure hospice program patients will receive the same level of care (uninsured and underinsured). Thrift store revenues will also offset operational losses. 
The purpose of AmeriCorps VISTA is to strengthen and supplement efforts to eliminate and alleviate poverty in the United States. Since 1965, over 220,000 VISTA members have served with the mission to strengthen organizations that alleviate poverty. These members bring passion and perseverance where the need is the greatest, living and working alongside community members to meet our nation's most pressing challenges and advance local solutions. VISTAs serve in each of the 50 U.S. States and in all U.S. Territories. VISTA members go where they are needed and make a difference through volunteering and the mobilization of resources.
For more information about SHARE Foundation and its agencies, and the VISTA program, contact Amy Sturdivant, Director of Mission Support and VISTA Project Director at 870-881-9015.  You may also visit their website at www.sharefoundation.com.