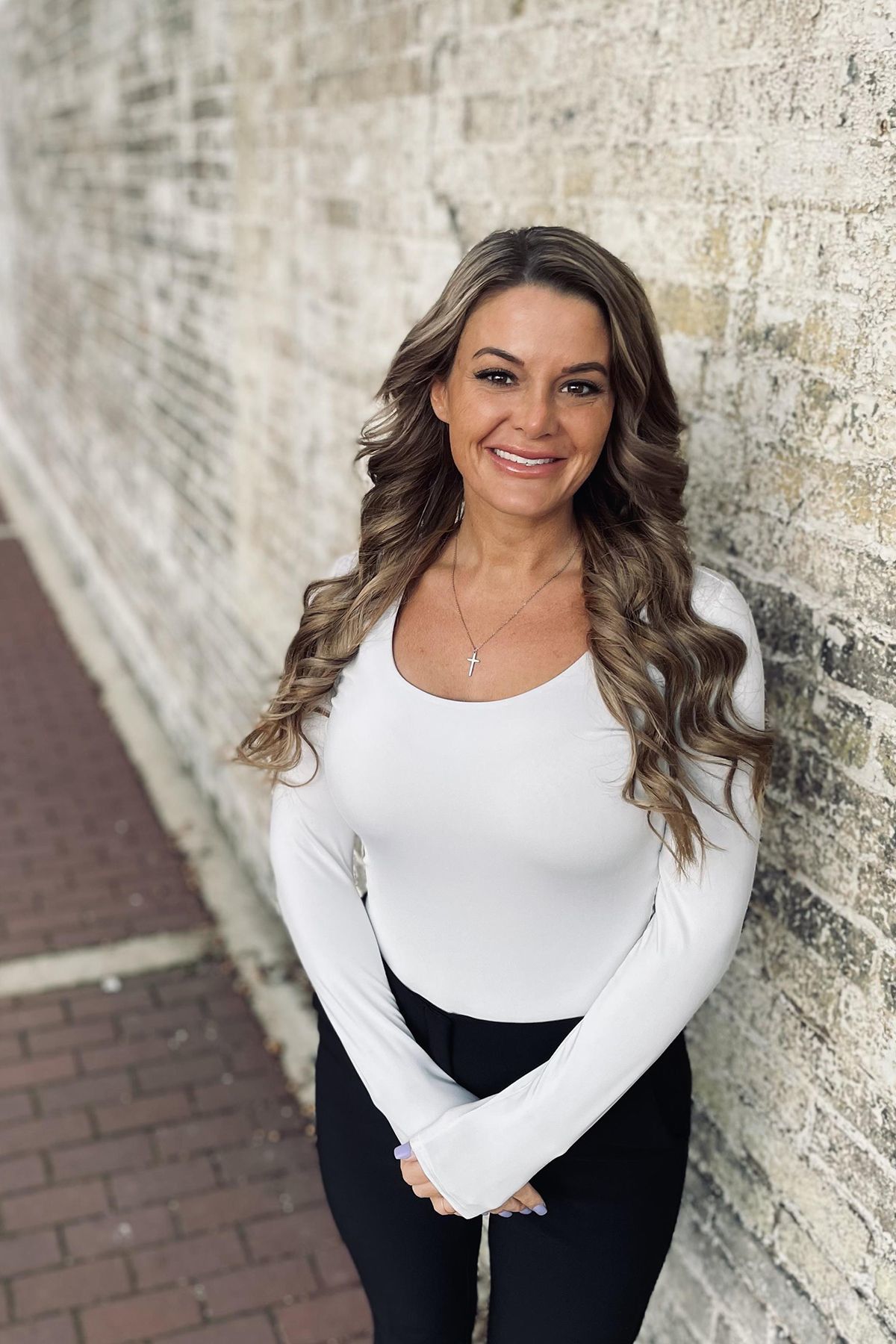 On Wednesday, January 26, HealthWorks Fitness Center held a "Meet and Greet" to introduce the new General Manager, Holly Wood.
"I am very excited to be leading such an important part of our community. When making my decision to join HealthWorks Fitness, three areas stood out the most: SHARE Foundation's IMPACT Values (Integrity* Motivated * Professionalism * Adaptability * Compassion * Teamwork), how the selfless nature of the SHARE Foundation and its employees impacts the community, and the amazing members we serve," says Holly.
Originally from Ohio, Holly has a Bachelor's degree in Early Childhood Education-Special Education from Capital University. She also has two Masters degrees from American College of Education: Curriculum & Instruction and Educational Leadership. Previously, Holly was the Executive Director at JEA Senior Living.
"During my onboarding process, I could see how intentional the foundation is about placing the community first. For years, I spent my time in nursing homes, the classroom, serving through my church, and even obtaining my foster license. Here at HealthWorks, I see the same selfless nature from our team and the impact they truly have in El Dorado. This facility has the ability to give something positive for anyone in this town."
"We have a great team here at HealthWorks! I am excited to build upon that team and continue to grow within our HealthWorks family, while focusing on community outreach and expanding our member base. Our plans are to continue learning and growing in the fitness industry and provide the best personal training, classes, and staff possible."
HealthWorks Fitness Center is an agency of SHARE Foundation whose mission is to identify, develop and foster programs and services that further the health and well-being of the people of El Dorado and surrounding areas. For more information about HealthWorks visit www.HealthWorksFitnessCenter.com.