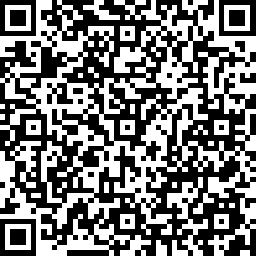 SHARE Foundation is conducting a county-wide needs assessment to determine real-time needs and issues of families that live here. This is an effort that happens every 4-5 years to update the direction of current prevention efforts and works to build collaborations in areas identified. In 2017, over 200 individuals participated and identified six areas of need. They were mentoring, re-entry, safe neighborhoods, parenting/life skills, jobs/targeted education, and substance abuse/mental health. Nonprofits acted on those by building collaborations and have seen improved outcomes across the county in those areas. Although some of these needs may still be at the top of the list, we know that needs change over time.

Once again, we are asking Union County residents to provide honest input that comes through your work and/or lived experiences. This is an opportunity for you to help identify and prioritize current needs as we work together to provide children, adults, and families the resources and community support they need to succeed and thrive.

This survey will take 20-30 minutes and require some deep thinking. If you are a Union County resident, we ask that you take the time to complete this very important survey by April 5th. It can be accessed by the link https://www.surveymonkey.com/r/UnionCountyNeedsAssessment2022 or the QR code provided below.

Thank you in advance for your consideration and if you have any questions please reach out to Debbie Watts, VP of Community Impact for SHARE Foundation at (870) 881-9015 or at dwatts@sharefoundation.com.