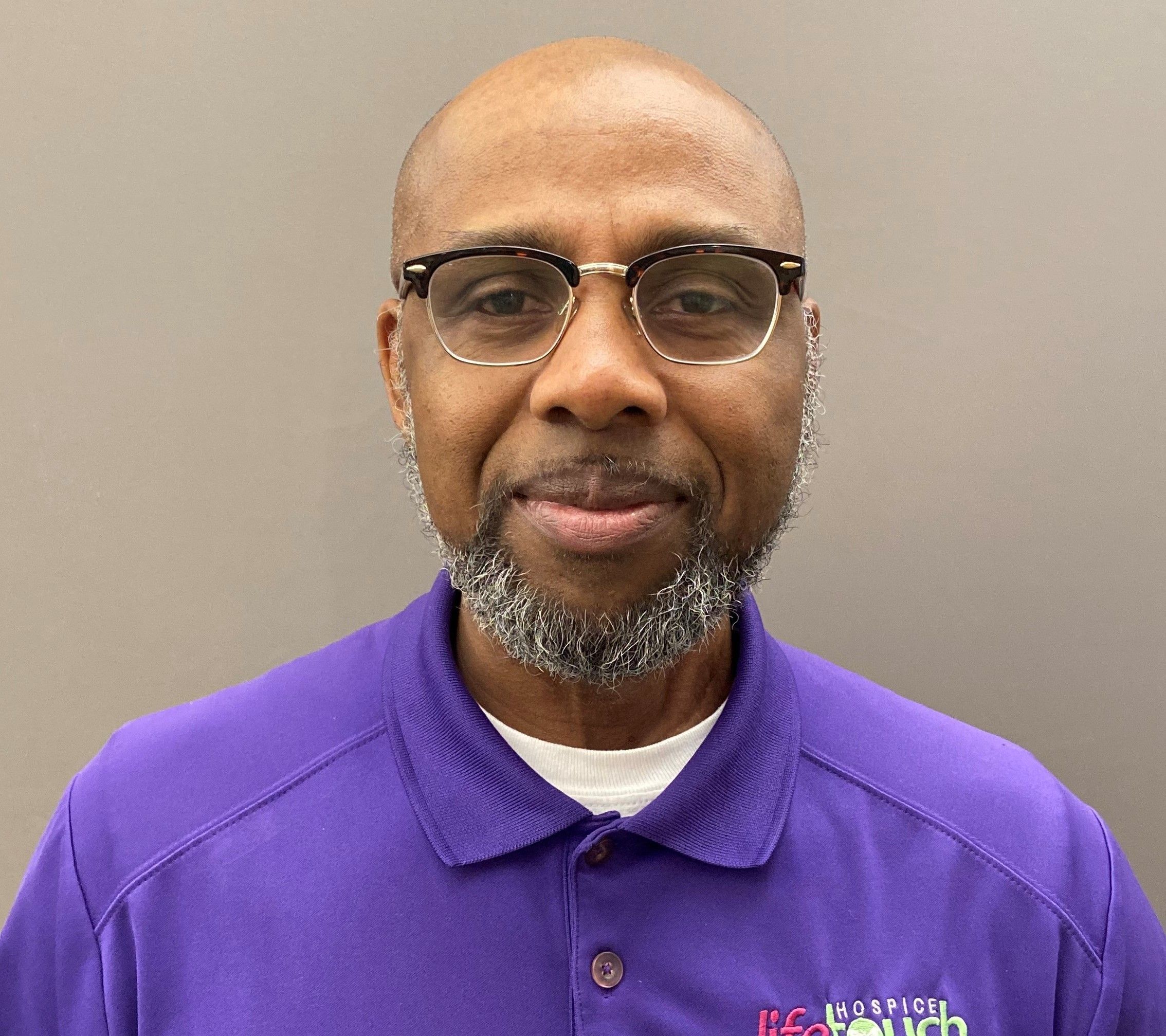 SHARE Foundation welcomes Rev. Barry Dobson as the new Chaplaincy Coordinator for the Medical Center of South Arkansas. Chaplaincy Services at MCSA, an agency of SHARE Foundation, provides spiritual care, emotional support, and crisis ministry to patients, their families and MCSA employees.  The Chaplaincy Coordinator also recruits, trains, and develops a team of volunteer Chaplain Associates who assist the Chaplaincy Coordinator in providing 24-hour coverage to MCSA.

Rev. Dobson graduated from El Dorado High School and attended Ouachita Baptist University.  He has been a pastor for over 35 years and is currently the pastor at St. John Missionary Baptist Church in El Dorado.  Dobson served as Chaplain at Life Touch Hospice for 3 years.  He has been married to Vicky Anderson Dobson for 37 years and has three daughters, Mia Dobson Woods, Tiffany Dobson, and God-daughter Jemeisha Frazier. 

"Due to Rev. Dobson's experience, community partnerships, and passion for helping others, SHARE Foundation and Chaplaincy Services at MCSA look forward to the care and services he will provide in his new role," says Dr. Brian Jones, SHARE Foundation President.

Chaplaincy Services at MCSA is an agency of SHARE Foundation, a non-profit operating foundation in El Dorado, Arkansas. SHARE's commitment and vision to improve the health and well-being of the community has impacted thousands of lives since its founding in 1996.