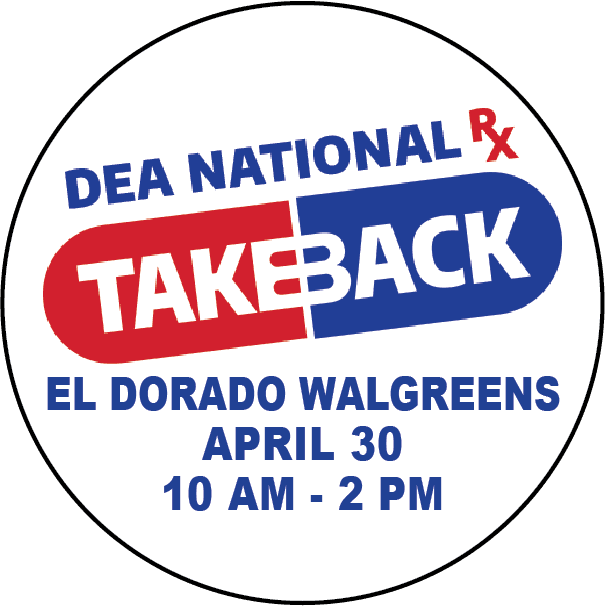 There will be a Drive Through Prescription Drug Take-Back event on Saturday, April 30th from 10 am -2 pm at the Walgreens Pharmacy Drive Through at the corner of North West Avenue and Griffith Street. You can turn in unneeded or expired medications for safe disposal. Too often, unused prescription drugs find their way into the wrong hands. That's dangerous and often tragic. That's why Prescription Drug Take-Back events and designated Year-Round Drug Disposal sites are so important across the country.   

Each resident that participates will receive a special gift from the Drug-Free Communities Grant Program and be put in a drawing each hour for a home lock box. Many thanks to our law enforcement partners with the Union County Sheriff's Office for providing deputies for the event and Harbor House Prevention Services for lock boxes.  

Bring your unused and/or expired prescription drugs on Saturday, April 30th.  For more information contact Jill Weinischke, Community Impact Manager, SHARE Foundation at 870.881.9015 or jweinischke@sharefoundation.com.